Hello! I'm a color/line driven artist who adores slice of life and creating small cast, focused, character driven stories.
(Little bit o lighthearted.. little bit o pain, just like real life!)
​
Alongside having self published a few comic books on my own, I've also worked in-house at a comics company in Dublin for 2 years with 8+ years of contract work under my belt! ...If I'm not doing any of that however, I'm most likely... watching movie reviews on youtube or playing gatcha games. Gotta grab my freebies...
​
Feel free to browse my work at your own pace! Thank you!
Motion Graphics and Storyboard Animatics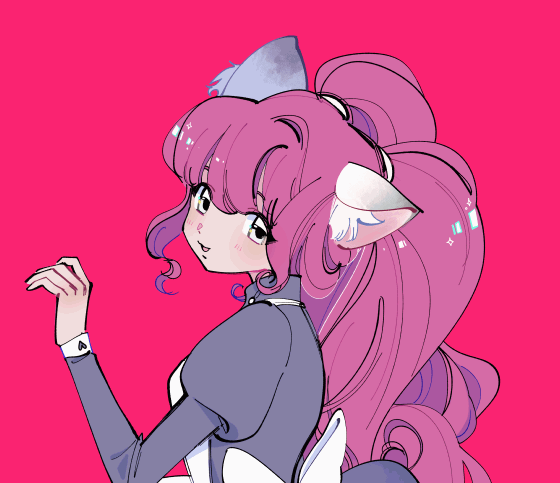 A look into Ezekiel's past, a small kindergartner joins alongside him in a short story about learning to be selfless.
What started out as simply a class project, developed into a way to better understand my two main characters and show a way to see how they think and empathize with one another. Hope you enjoy!
Claire on her way to school, and the winged boy who so desperately wants to go with her.
A short animatic to help me and viewers understand their relationship a little bit better!