Isabella Reeves
​
Streaming and Illustration
A far-off race of celestial aliens falling to earth for a purpose, and the one human girl named, Claire, who seems to be the catalyst for it all.
available

to read by
clicking the button above!
Having fallen from a meteor many years ago, Celie is a pink haired entity from space who streams Illustrations, comics, and many different types of games!
​
Part of a duo group named Somnium (with other Vtuber "Pike"), she streams with her friend for more group type fun as well!
​
Come hang out with me!
Motion Graphics and Animatics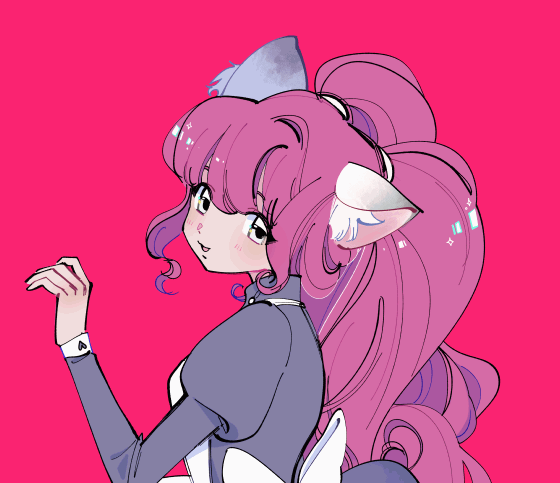 A look into Ezekiel's past, a small kindergartner joins alongside him in a short story about learning to be selfless.
What started out as simply a class project, developed into a way to better understand my two main characters and show a way to see how they think and empathize with one another. Hope you enjoy!
Claire on her way to school, and the winged boy who so desperately wants to go with her.
A short animatic to help me and viewers understand their relationship a little bit better!